Mädenïet
Ademi «Jaña tolqın-2016» bayqawında öner körsettі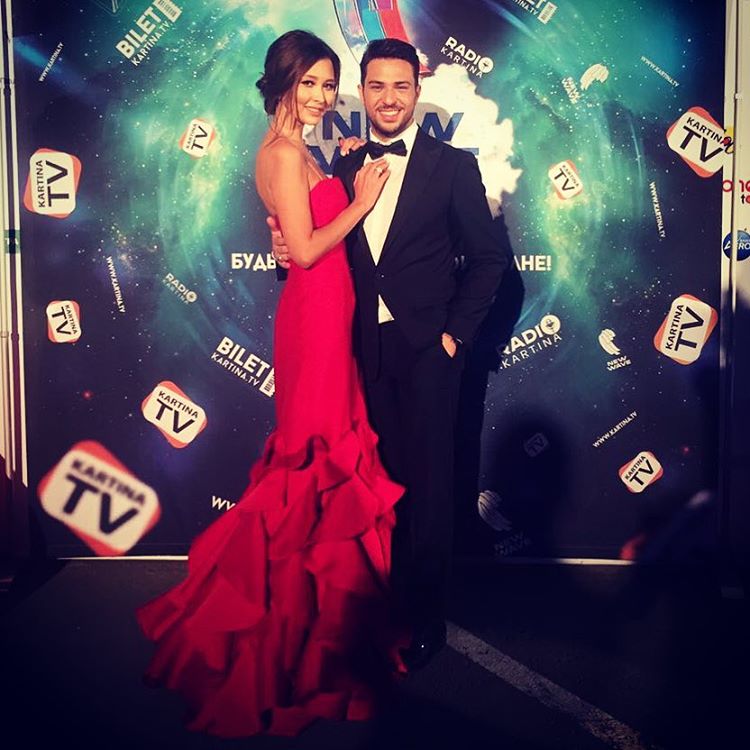 «Jaña tolqın-2016» bayqawınıñ ekіnşі künі Soçï saxnasında qazaqstandıq änşі Ademi öner körsettі.
«Jaña tolqın-2015» bayqawında ekіnşі orınğa qol jetkіzgen Rïnat Gaysïnnіñ şäkіrtі keşe ïtalyandıq änşі Wolter Rïççïmen Messages of love änіn orındadı.
Bul dwet qazılar alqasınıñ joğarı bağasına ïe bolıp, ïtalyandıq änşі jalpı esepte ekіnşі orınğa turaqtadı.
Esterіñіzge sala keteyіk, "Messages of love" twındısı  Krïstïna Orbakaytenіñ "Svet tvoey lyubvï" attı 
orıs tіlіndegі nusqasımen köpşіlіkke keñіnen tanımal bolğan.
Aydar Janay
Loading...
Çïtayte tak je: